VESCO Toyotalift hiring Mechanics!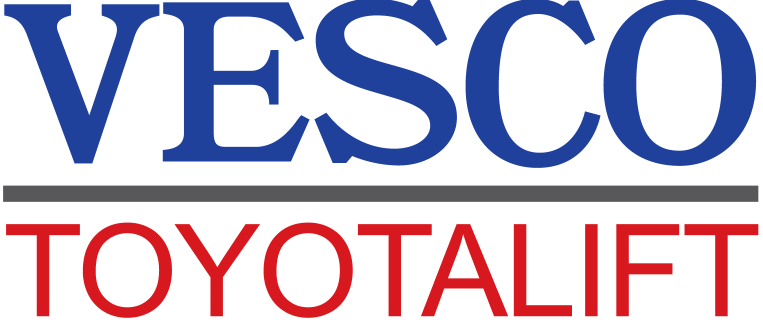 December 2nd, 2020 -
VESCO Toyotalift the Authorized Toyota Material Handling Distributor for Western North Carolina since 1979 is looking for qualified forklift technicians to work in Western North Carolina. VESCO offers competitive pay, Incentive-based training, 401K match, paid vacation, and great benefits.
Qualified Applicant would possess:
2-3 Years of relevant work experience
Mechanical Aptitude
Strong communication skills, both written and verbal
Basic Computer Skills
Clean Driving Record
An ideal candidate is focused on customer satisfaction and possesses good time management skills.
To apply please contact Mark Reavill at 828.322.2105
Please Email JOBS@VESCOFORKLIFTS.COM for an application!